Common Florida ELT Questions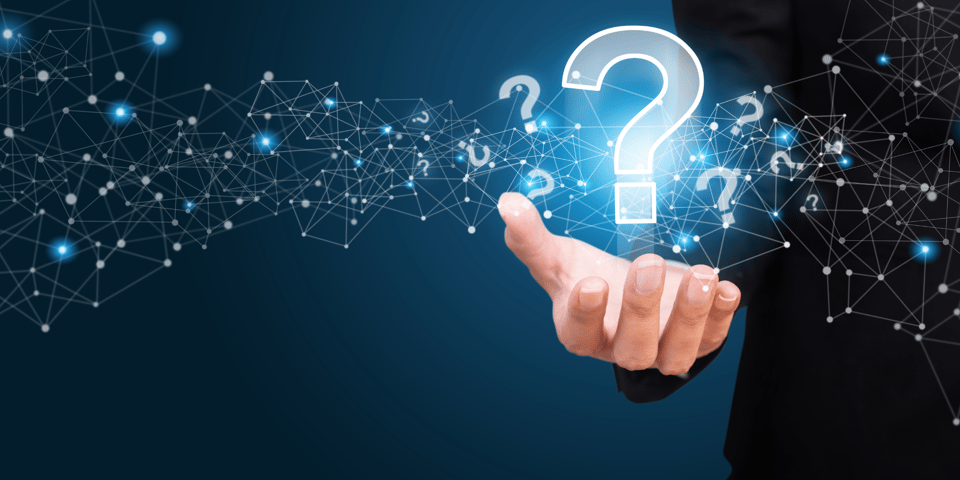 1. Why can't I see my lien in my ELT manifest?
It can take several business days for the lien to show as recorded with the Florida DMV after paperwork has been submitted.
2. When will a lien be recorded if the dealer is using the EFS system?
If EFS is being used to perform the title and registration transaction and the transaction has the status of "Pending Dealer Transaction" then the lien will not be recorded and imported until the EFS transaction is fully processed and all paperwork is accepted.
3. I keep getting an error that reads "There are a [number of] liens that are not showing in your manifest. They are scheduled to be imported in the next batch." What does this mean?
Another common issue surrounding "missing" ELT transactions is that your Auto Data Direct account has insufficient funds to cover the import of the liens to your account. If this is the case, simply add the appropriate amount of credit to your account. The remaining liens will become available in your manifest the following day.
If you have any questions about ELT, please email us or call one of our friendly and knowledgeable customer service representatives at 866-923-3123. Se habla español.