NMVTIS Reporting Changes on the Horizon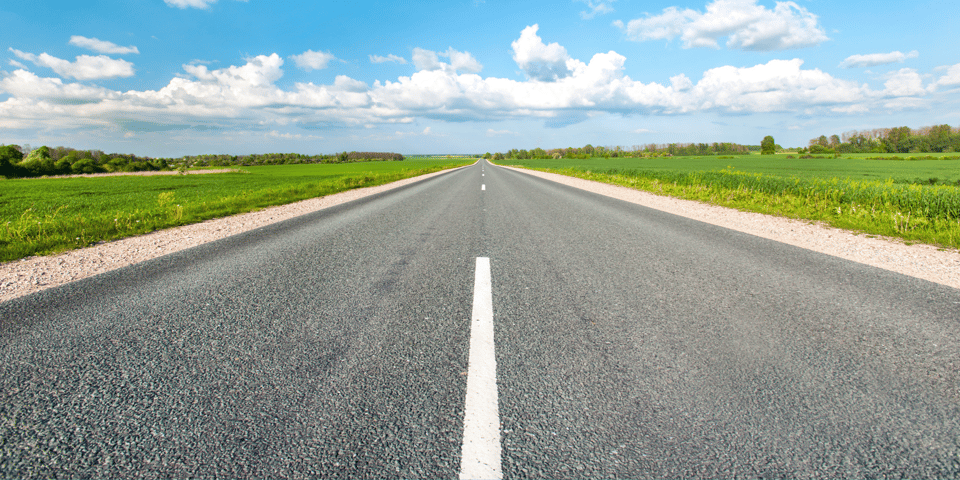 It's hard to believe that NMVTIS reporting has been active for 13 years now. Auto Data Direct was the first consolidator approved by the Department of Justice to provide this critical service in order to fulfill the program's mission. Most salvage businesses are reporting all the data required in a timely manner and those that aren't yet, can count on ADD to assist when they are ready.

There are close to 15 million VINs being reported each year and ADD's system handles about 50% of them.
As with many complex programs, changes with NMVTIS are on the horizon. It will potentially impact all businesses that are required to report. AAMVA will send out notices in advance and ADD will be your resource, as always, to provide an update on new items that need to be reported. There will be additional fields and new dispositions made available to help clarify the true status of a vehicle. The reporting modifications will most likely be implemented by the end of 2022. ADD and other consolidators will make changes within each entity's reporting system and will notify customers and management systems that support them.
As a reminder, any business or person that buys 5 or more salvage vehicles per year is required to report those vehicles to NMVTIS through a data consolidator. There are four consolidator entities: Auto Data Direct, ISO, Audatex, and AAMVA through their single VIN system. These vehicles are supposed to be reported within 30 days of purchase and then again within 30 days of resale if they weren't reported as 'crushed' in the first report.
There are two exceptions to the 30-day rule. First if a salvage business operates or has a physical site in the state of Georgia or Tennessee, they must report directly to the state of operation through ADD and must report within 48 hours of purchase in Georgia and 24 hours in Tennessee. By reporting timely and through ADD, the salvage business accomplishes both state and federal reporting requirements. Currently no other states report to NMVTIS on behalf of salvage companies.
While we encourage customers to be careful and accurate when reporting VINs, we know errors can occur. If a vehicle is reported in error, an amendment must be made to fix the report through the data consolidator to which it was reported. Many DMVs use NMVTIS as a reference when issuing titles. If a vehicle is accidentally reported because of a VIN mistake, that agency may only issue a salvage title or will not issue a title at all which is very upsetting to the vehicle owner. It doesn't take long to make an amendment, but it can take weeks for the state to make the fix. Ensuring the correct VIN is reported can save many headaches in the long run.
ADD's customers can count on our team to provide support with any reporting issues that may come up. And as changes are made to the system, we'll be right here, helping our valued customers navigate the new process.