Nine to Go! DMV123 Continues to Grow for Our Customers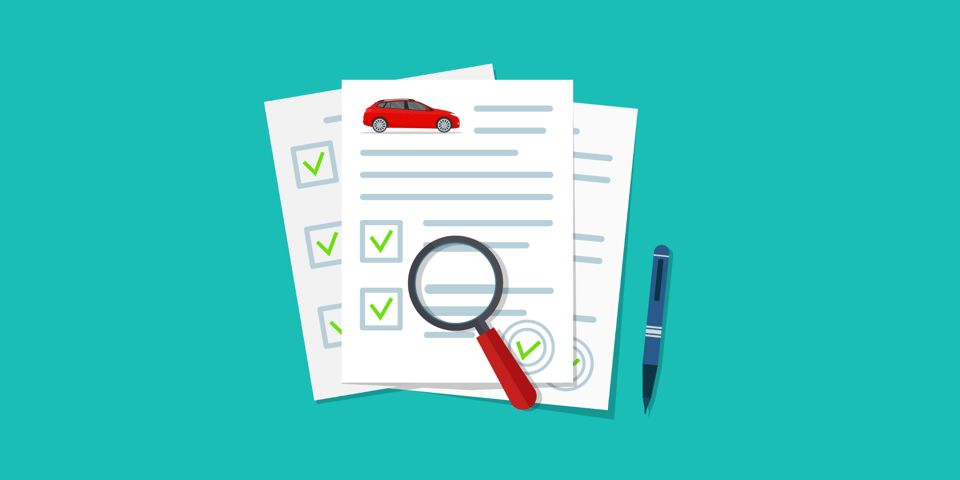 Today, ADD has contracts or accounts with 42 jurisdictions (including Washington, D.C.) for access to real-time, single VIN, title and registration records for DPPA qualified industry. That's pretty amazing! That's more than any other company of our kind. And the way we have grown in this unique and protected data environment is by being a trusted partner to those government entities, and a secure electronic system for our customers.

In a nutshell, ADD offers efficiency, accuracy, and superior security when conducting business involving protected personal information.
Given the unique and fragile system of providing this access to qualified businesses, ADD likes to remind our valued customers of the importance of appropriate use of the information contained in the state motor vehicle records available through DMV123. Protecting the integrity of that data by ensuring it is only used for permissible purposes under the Driver's Privacy Protection Act (DPPA) is something we are focused on every day. You hear it all the time from your friendly ADD customer service representatives: Access to DMV123 records is DPPA driven. Your access to the individual state and its records is based on your qualifying exemption under the federal DPPA and then if more restrictive, the state's allowable exemptions.
You know how you must attest to your exemption (or reason for accessing a record) each time you click on a state in your DMV123 dropdown menu? That's ADD's way of ensuring we are only providing access to customers who have a legitimate purpose for making the inquiry. Those attestations are logged and inevitably provided to the state during an audit. In over 20 years of being audited by multiple jurisdictions, ADD is proud to say we have never had a finding of significance related to the security we place on valuable personal information provided in title and registration records.
Each state determines how its records can be used, which is why not every ADD account has access to all the states we contract with. Audits, both internal and external, help us ensure that we are meeting those contract requirements and maintaining the important relationships that make ADD unique. Our team works hard to ensure that, if there is an opportunity to expand to new industries, we take advantage on behalf of ADD account holders. That's why we encourage our customers to take a little tour of their DMV123 drop-down menu occasionally to make sure you haven't missed a new state or expanded access.
And we are committed to working hard to contract with those 'nine to go!' We are constantly looking at how to work with those remaining jurisdictions. By working with motor vehicle administration leaders throughout the country to ensure data is secure and used for permissible uses only, ADD has created a unique and valuable resource that makes doing business easier, smarter, and safer.