Fraudsters Beware: ADD's Customers Have the Tools to Stop You in Your Tracks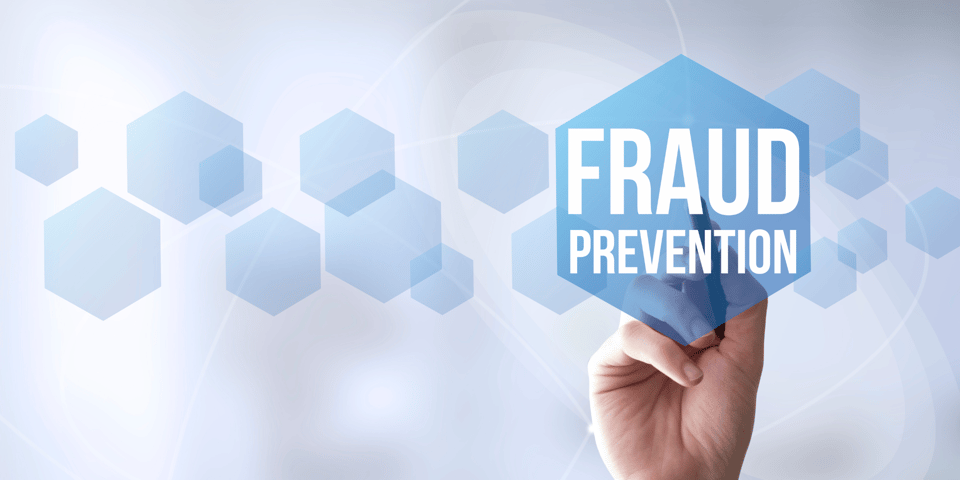 When Auto Data Direct was founded back in 1999, the main goal was to develop tools for vehicle related industries that improved the accuracy and efficiency of processes impacting business and consumers. While not necessarily spelled out as part of the mission, the impact on fraud prevention was a natural benefit of ADD's services.
ADD's NMVTIS (National Title Pointer) history reports are a significant part of a motor vehicle department's anti-fraud initiative. At a recent national conference for motor vehicle agencies, one western state provided several examples of how fraud cases were solved because of multi-jurisdictional use of NMVTIS. Vehicles that had been stolen from one state were recovered because of steps taken by the titling agency in a different state to confirm the title history and as a result, identified a conflict of the title in hand with the actual state of title in NMVTIS. ADD's enhanced reports even provide a stolen check to help our corporate customers keep from getting victimized by taking in a stolen vehicle.



DMV123 is another fraud-fighting tool. Tow companies need to make sure they are notifying the correct parties regarding abandoned/impounded vehicles and real-time data is the best tool available. Insurance companies look at these records to improve the accuracy and efficiency of responding to their customers claims and use NMVTIS to ensure the vehicle doesn't have some hidden past impacting its value. Whether verifying owner and lienholder data prior to a trade-in or some other transaction involving a consumer's vehicle; or ensuring that a lien has been effectively placed on a vehicle to protect a financier's interests, ADD's suite of tools helps stop fraud in the automotive world.

Fraud prevention is everyone's business. While the DMV is many times the last line of defense to stop the bad guys, our valued customers can be the FIRST. Verifying information provided by a potential customer should be at the top of the list of things to do to protect a consumer's vehicle and your business.