DMV Urges Drivers to Avoid Temporary Dealer Tags Sold Online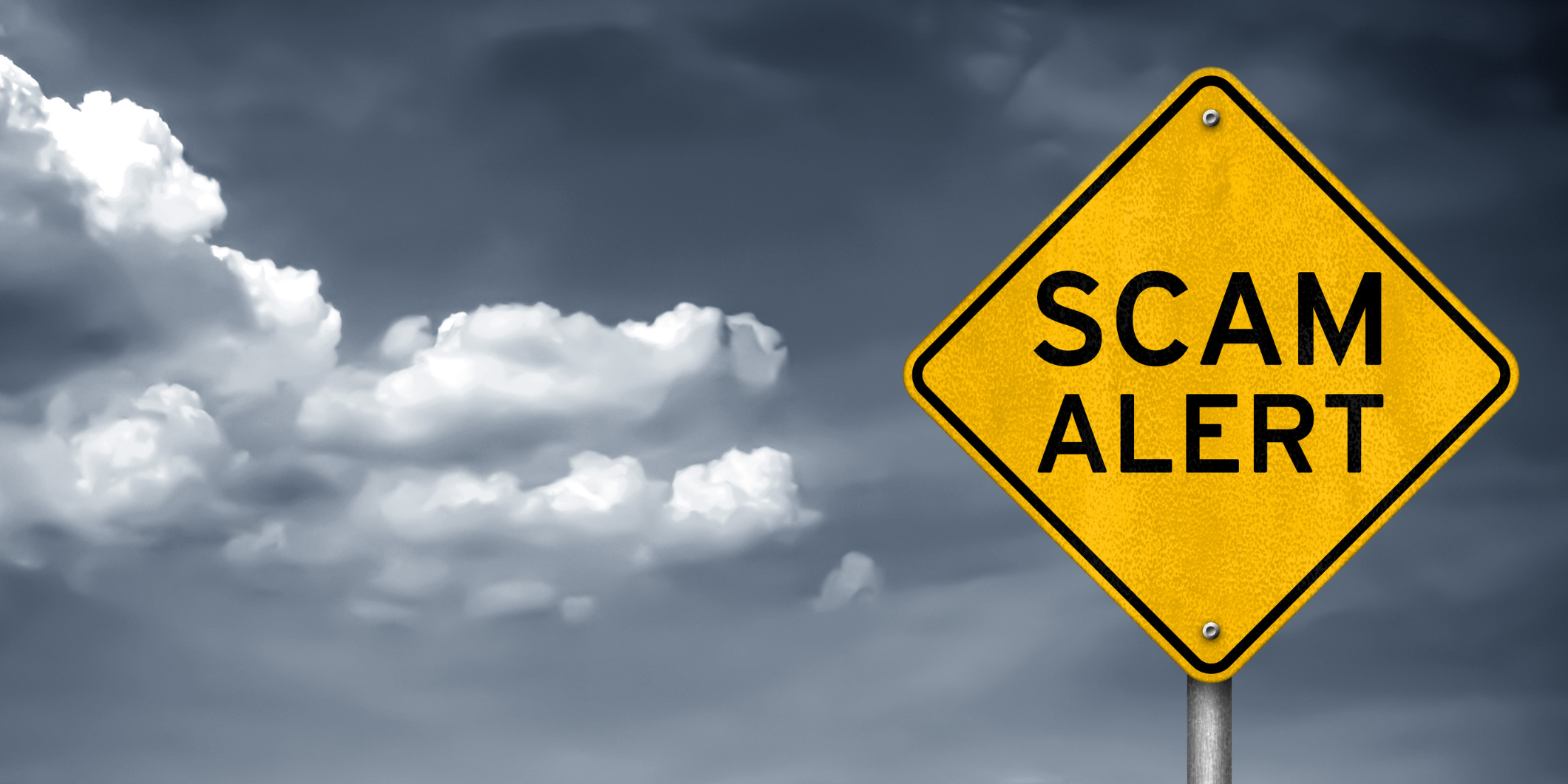 At ADD, we want to make sure our customers are in the know about any potential scams. The Nevada DMV, along with other DMV agencies nationally, are warning automobile dealers to fight the temptation of ordering fake registration placards and temp tags online.

Two unlicensed salespersons for a dealer in Las Vegas were recently issued criminal citations after advertising in-state temporary tags for sale at $200 each, and a related find of 37 temporary placards issued with no record of an actual dealer sale. Now that dealer's license is being revoked.
What about the business or individual who purchases the fake items? Well, is it worth having your vehicle impounded, having to ultimately pay the full, legitimate registration fee in order to recover the vehicle from impound, and an expensive ticket to boot? Nope.
While this example is from Nevada, it happens everywhere and both dealers and individuals are falling into the trap. It's just like anything else, if it's too easy, too cheap, or too off the beaten path in terms of the normal process; it's probably not legal. Just don't do it!
To find out more about Auto Data Direct, an authorized temporary tag provider, contact us at info@add123.com or give us a call 850-877-8804.