How ADD and Tow Management System Integrations Improve Workflow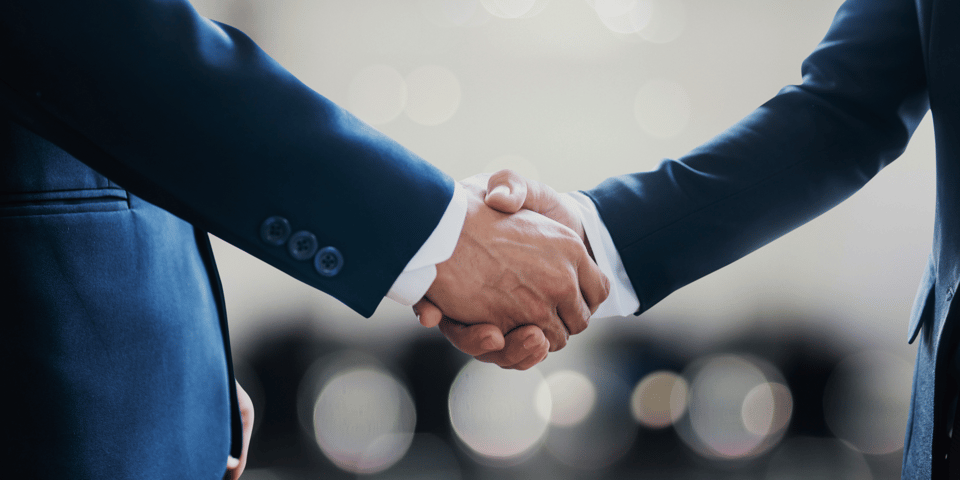 Did you know that we integrate with several tow management systems (TMSs)? By taking advantage of these integrations, you can improve your workflow in these three ways:
1. Consolidate your records: Through our TMS integrations, you can take advantage of our letter tools, real-time state record searches, and NMVTIS reports while keeping all records of owner notifications in one database.

2. Reduce mouse clicks: Most of our TMS integration partners provide a seamless integration where you aren't aware you're leaving the TMS's site. Others provide a link that takes you to the ADD website. There, you'll enter your ADD credentials to run state records or perform other tasks. Either way, you'll spend less time clicking around between applications.
3. Save time and reduce errors: The integration allows data to be auto-populated in your towing software accounts, allowing you to perform tasks quickly and accurately. You'll be able to electronically access real-time DMV123 state motor vehicle records, perform National Title Pointer searches, and send abandoned-vehicle certified mail notices.
If you're interested in improving your workflow, please contact any one of our TMS integration partners listed below: