Some Things That Aren't There Anymore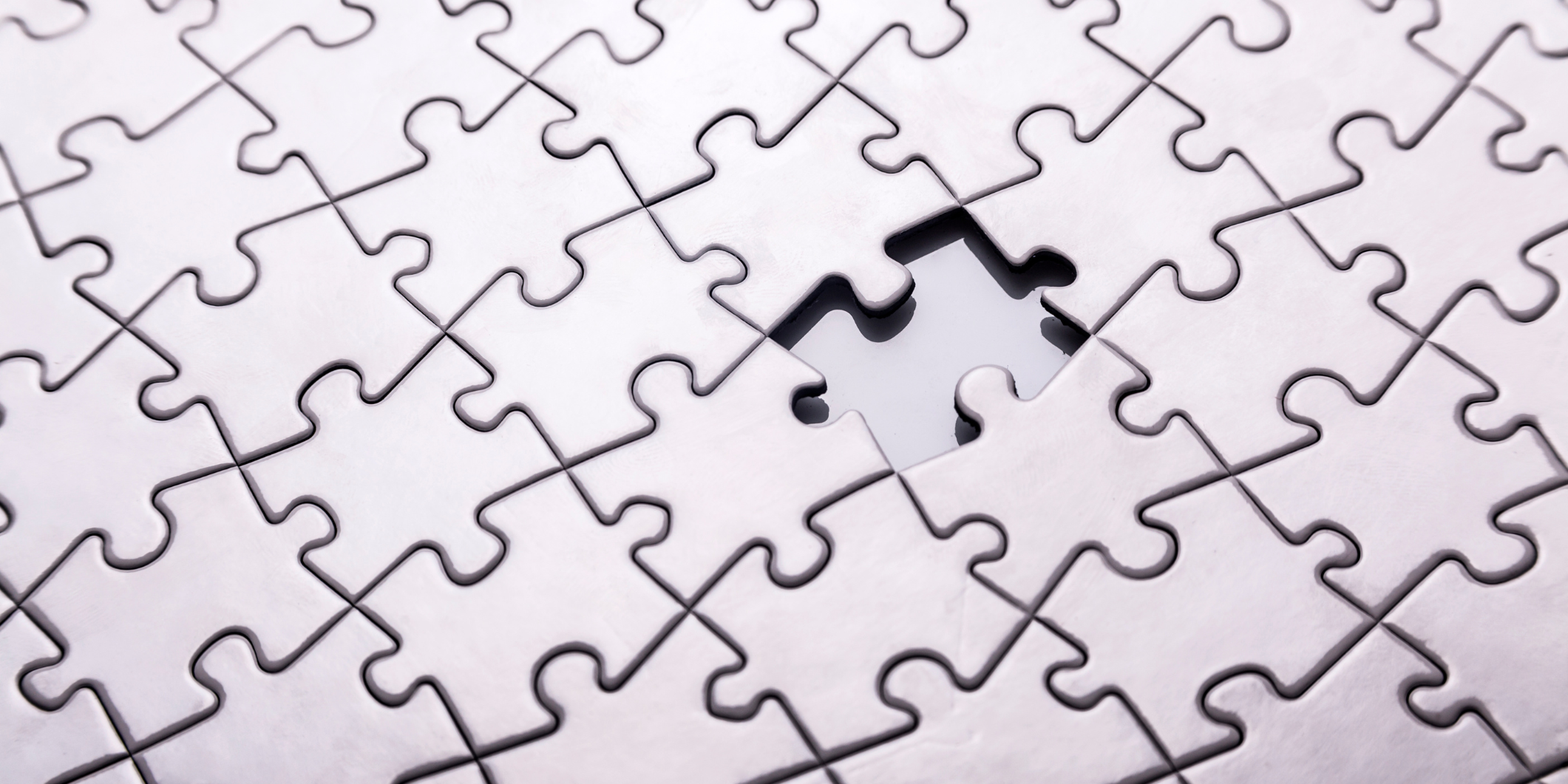 You already know your ADD team is constantly working to expand access to records and services impacting your business and your customers. So, we're happy to remind you of a few things that aren't there anymore – like restrictions in some states for tow companies regarding record access or using ADD's certified mail tool.

The biggest news comes from Ohio and South Carolina. This year we successfully changed these states' statutes related to accessing records from a third-party vendor and using our Certified Mail with Electronic Tracking rather than Return Receipt Requested. Previously the record had to come directly from the Motor Vehicle Agency.

The newest change in records access comes to us from Illinois. The Secretary of State's office has recently allowed tow companies access to send Lien Notification letters as permitted under the DPPA. That's a big deal and one that our valued customers have been asking for. DPO in Illinois isn't far behind, so keep an eye out for it.

Virginia now allows out of state tow companies to access their records through your ADD account. At this time, Virginia tow companies are still required to use the state's notification process.
Now our customers can use ADD's convenient multi-state platform to obtain these necessary real-time records in more jurisdictions than ever.
These are the latest things that aren't there anymore!
To learn more about ADD's services, contact us at 850-877-8804 or info@add123.com.